2021 Volvo V90 Cross Country vs V60 Cross Country Luggage Test | Comparing cargo areas
[autoblog.com]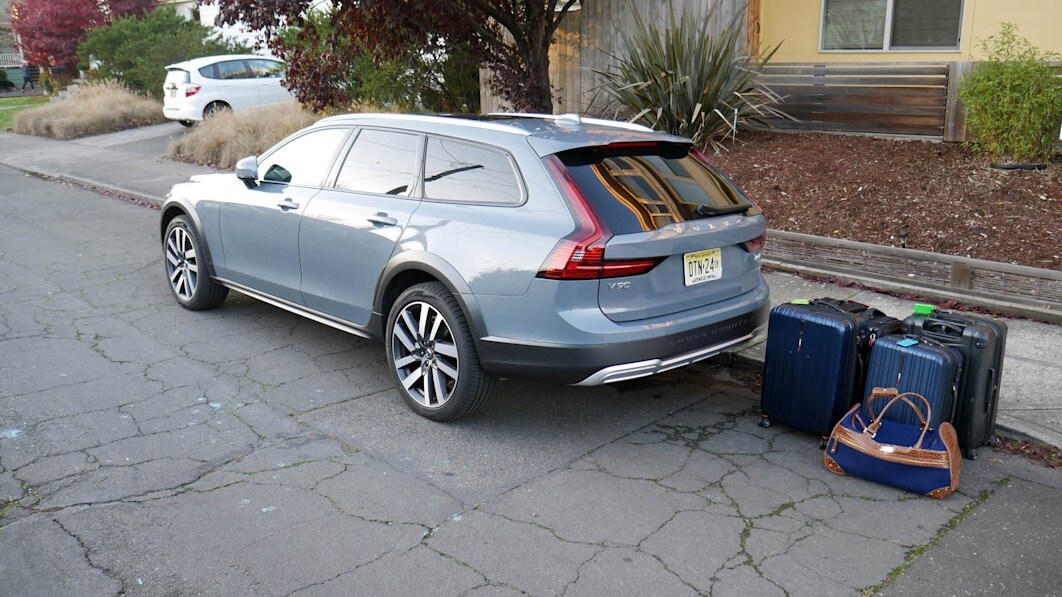 "...I should also take this opportunity to once again applaud Volvo for still offering un-lifted, un-cladded, regular wagon versions, unlike its Mercedes and Audi competitors. Also BMW,
 which doesn't offer wagons at all any more. Boo-urns." READ MORE!
Volvo Sold Over 15,000 Plug-In Cars In May 2021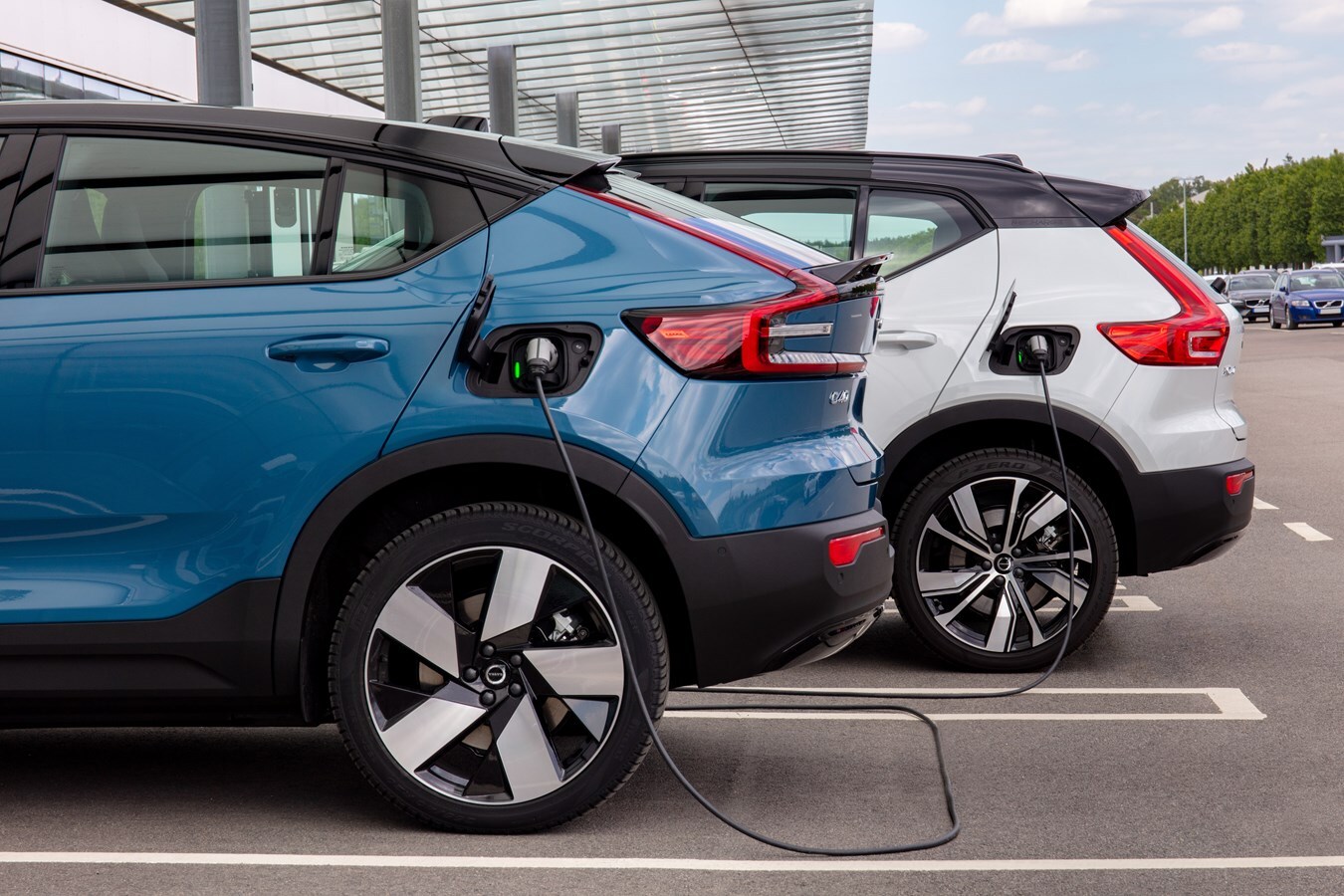 "The plug-in electric car sales, under the Recharge subbrand, accounted for 23.7%, which means just under 15,200 units. Mostly plug-in hybrids we guess, but anyway, it's one of the highest results in the industry."
READ MORE!
2021 Volvo XC60 Recharge adds power and economy to winning luxo-SUV
[inquierer.com]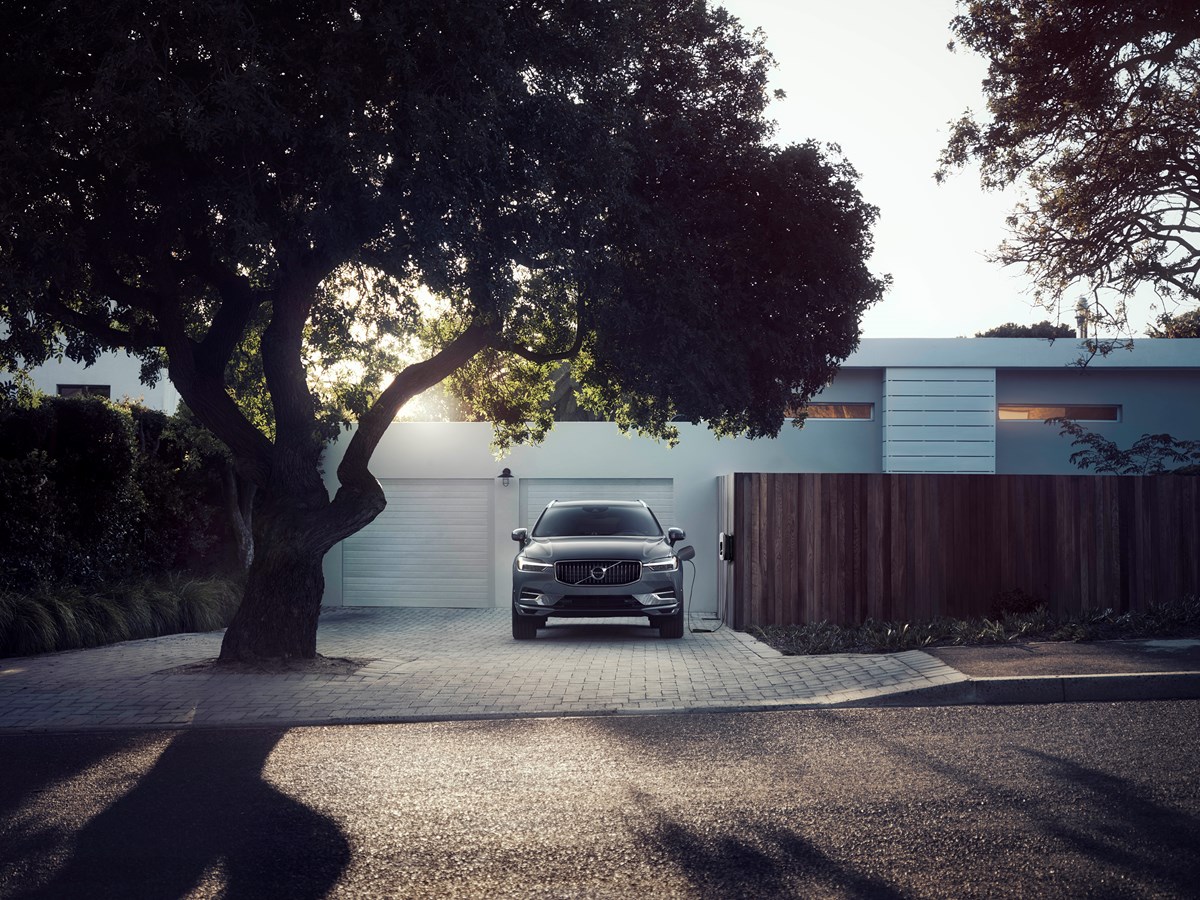 "
Volvo has made a big show of saying its fleet will be fully electric by 2030, and it's well on the way. The company has been offering hybrid versions of its cars for a while, and of the XC60 midsize SUV since 2018. 
So it is not new to this game, for people who like a vehicle that's out of beta testing." READ MORE!
August 2019