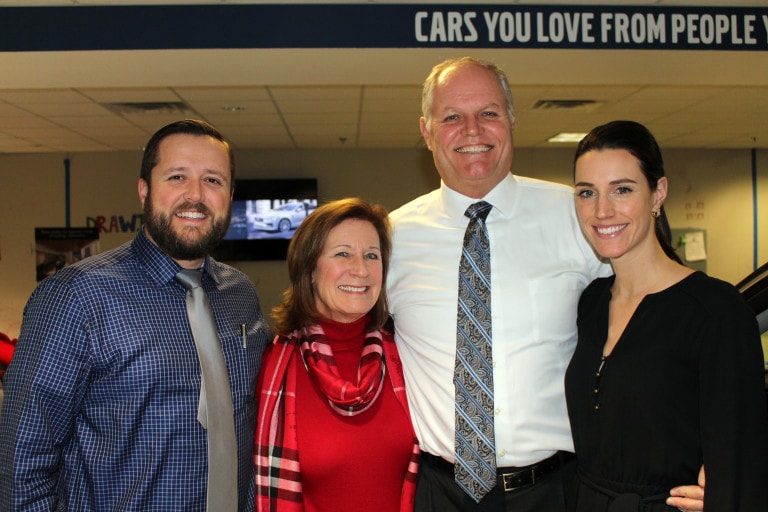 Since 2005, Lovering Volvo Cars Meredith has been the area's leading source for Volvo vehicles, parts, and service. One of four dealerships in the Lovering family, Lovering Volvo Cars Meredith strives to provide exemplary service and a premium customer experience.
Our founders-Rich and Linda Lovering-are a couple with over 30 years of automotive experience. They saw what worked and what didn't at other dealerships and set out to create a better kind of overall experience. Instead of having to haggle, everyone gets a great price. Instead of getting turned down for financing, more car buyers get approved and on better teams. And instead of having to worry about shady mechanics and suspicious bills, customers get exemplary service at transparent prices.
Since day one, it has been our mission to do things better, and that's a commitment we continue to strive towards today. We know we can always be improving, and we are never content to coast on our success. It you are ready to find an automotive partner that will treat you and your vehicle with the utmost respect and rise to the occasion whenever the need arises, count on us. We look forward to welcoming you to the family at Lovering Volvo Cars Meredith.