Volvo Cars Chengdu car plant powered by 100 per cent renewable electricity
[media.volvocars.com]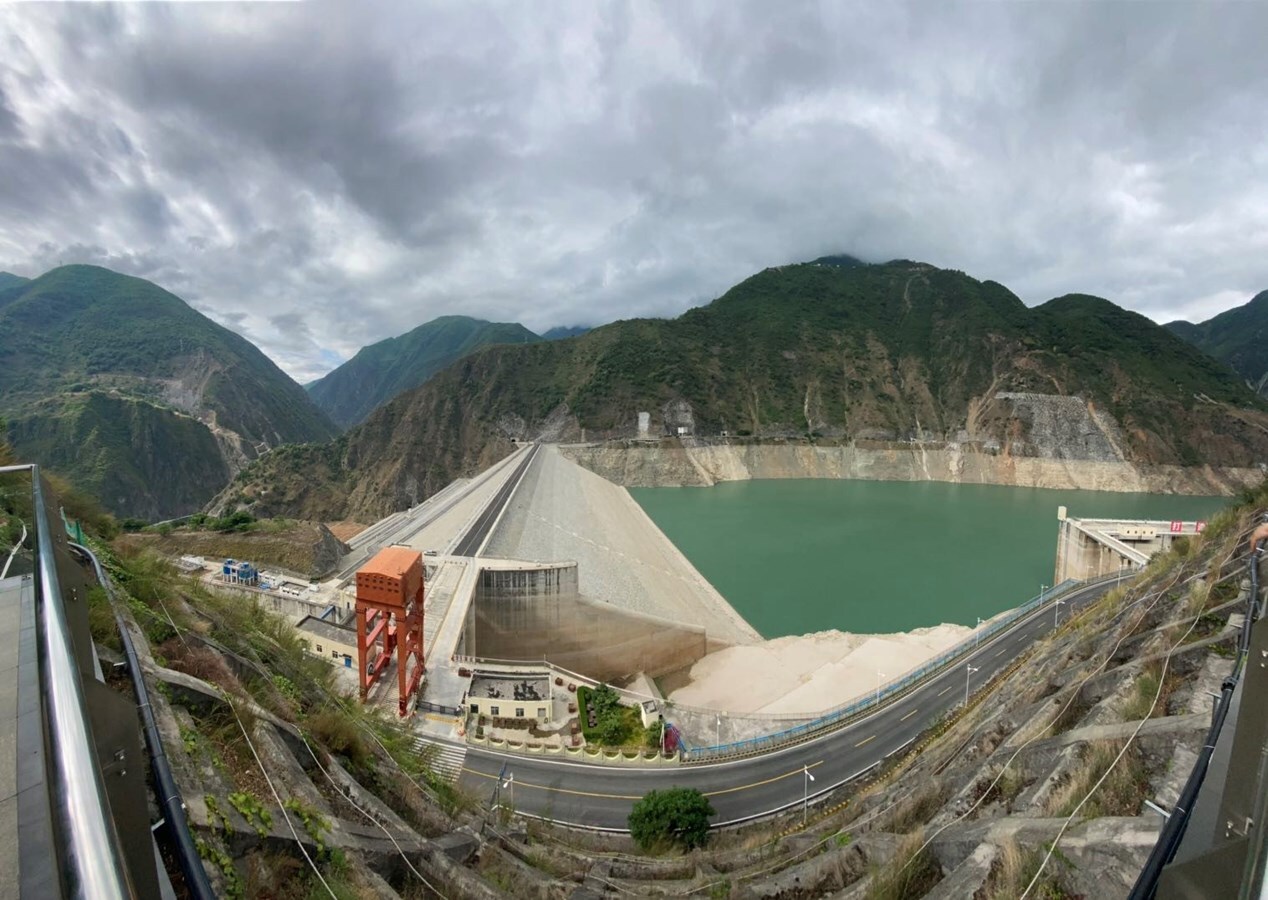 "The Volvo Cars manufacturing plant in Chengdu, the company's largest in China, is now powered by 100 per cent renewable electricity, taking the company's global renewable electricity mix in its manufacturing network to 80 per cent." READ MORE!
Costco Auto Program Exclusive Incentives on Volvo SUVs and Wagons
[globenewswire]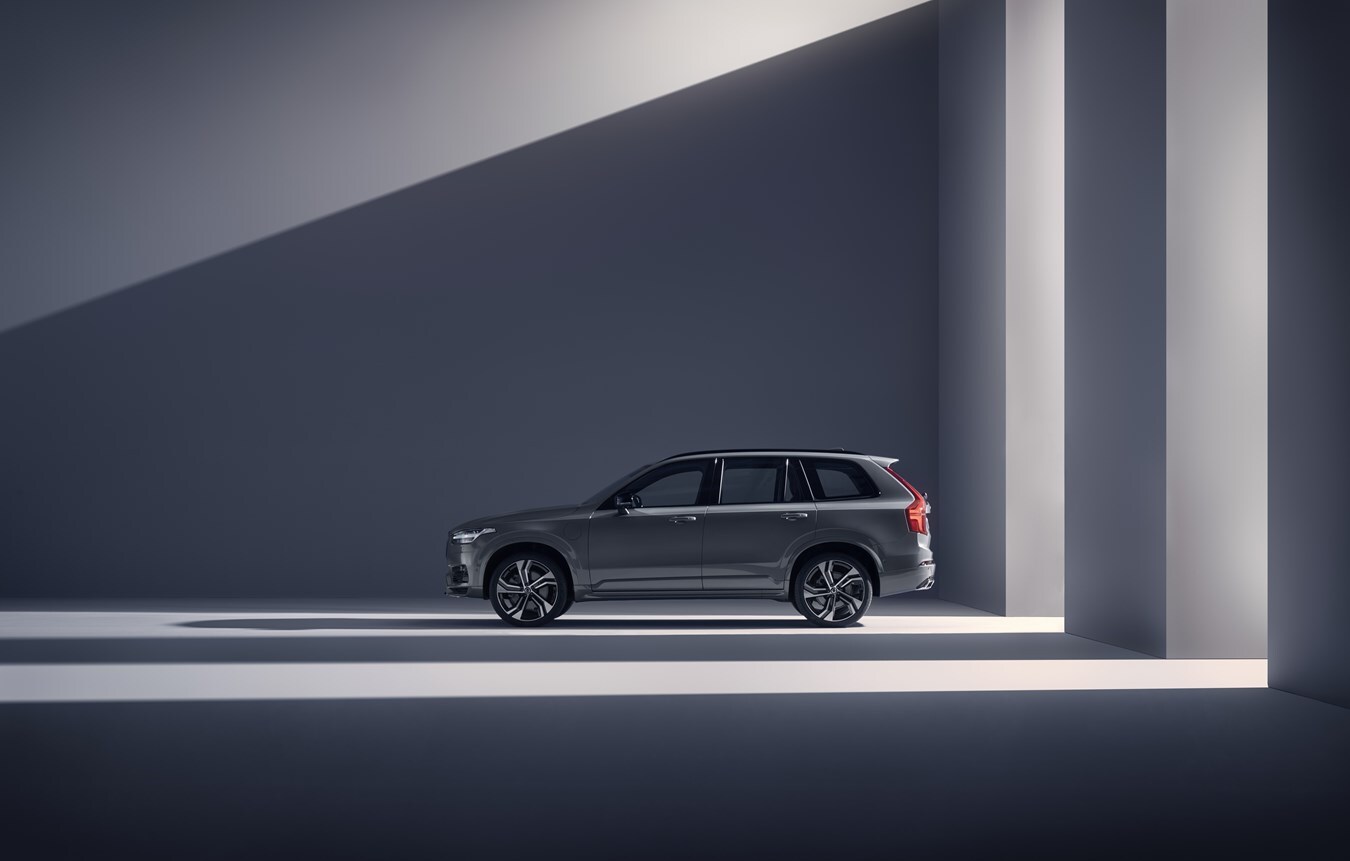 "Costco Auto Program now provides exclusive incentives to Costco members on Volvo luxury SUVs and wagons starting at $1,250 off an eligible purchase or lease."
READ MORE!
The Volvo V60 Polestar Engineered Shows Why Wagons Are Worth Saving
[roadandtrack.com]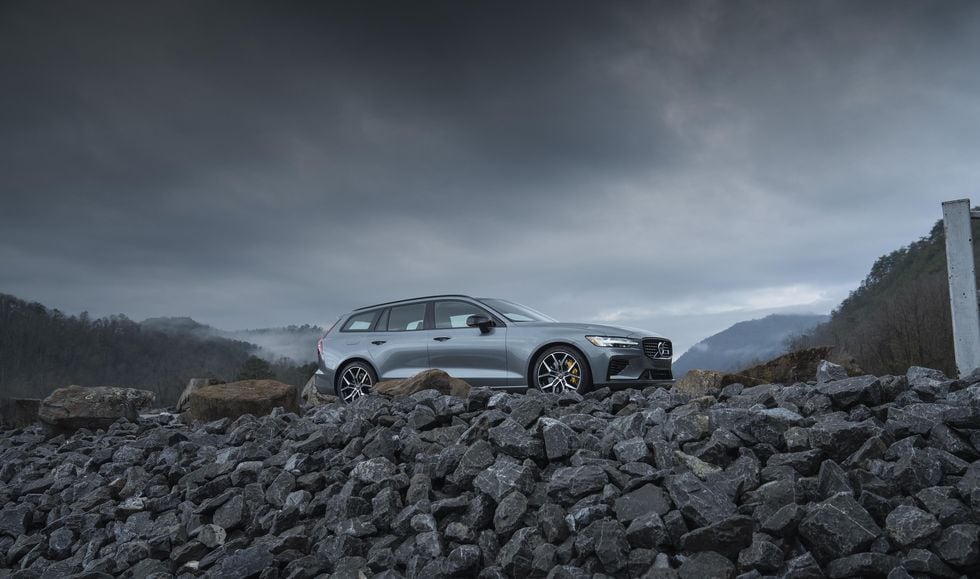 "It is one of those rare machines that is more than the tally of its numbers and components. It is ready to either endure the undignified grind of the daily commute or tear off for the hills, its adaptive LED headlights scanning from one dark apex to the next." READ MORE!
Previous months' Volvo In The News:
May 2020
August 2019