Volvo XC60 wins World Car of the Year 2018

[ARTICLE: MEDIA.VOLVOCARS.COM - IMAGE: MEDIA.VOLVOCARS.COM]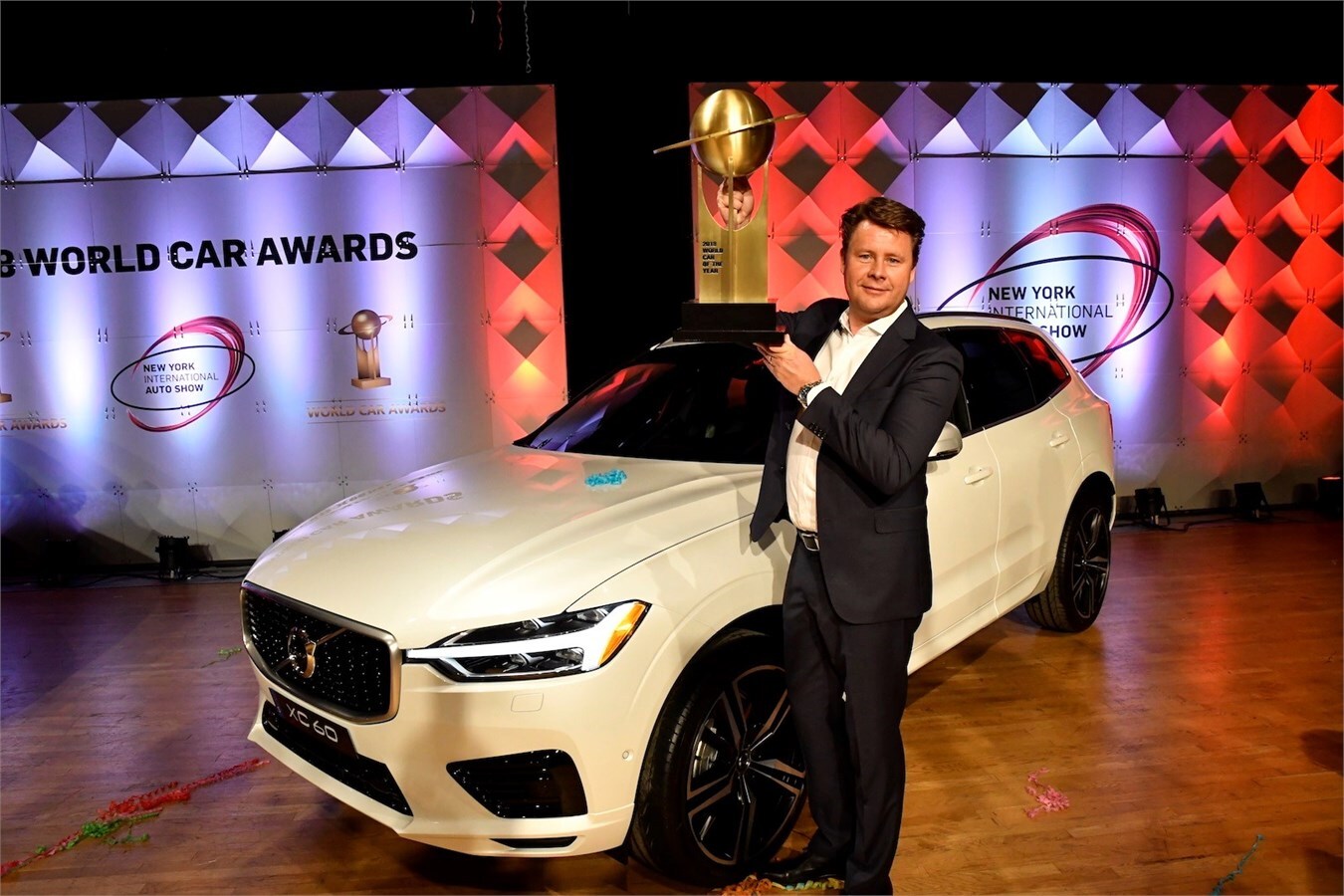 "The new Volvo XC60 midsize SUV has been named World Car of the Year 2018 at the New York Auto Show, adding another accolade to Volvo's growing list." READ MORE!

---
Volvo Cars to Make 'Smartphone on Wheels' in Belgium

[Article: WARDSAUTO.COM
- Image: blog.caranddriver.com]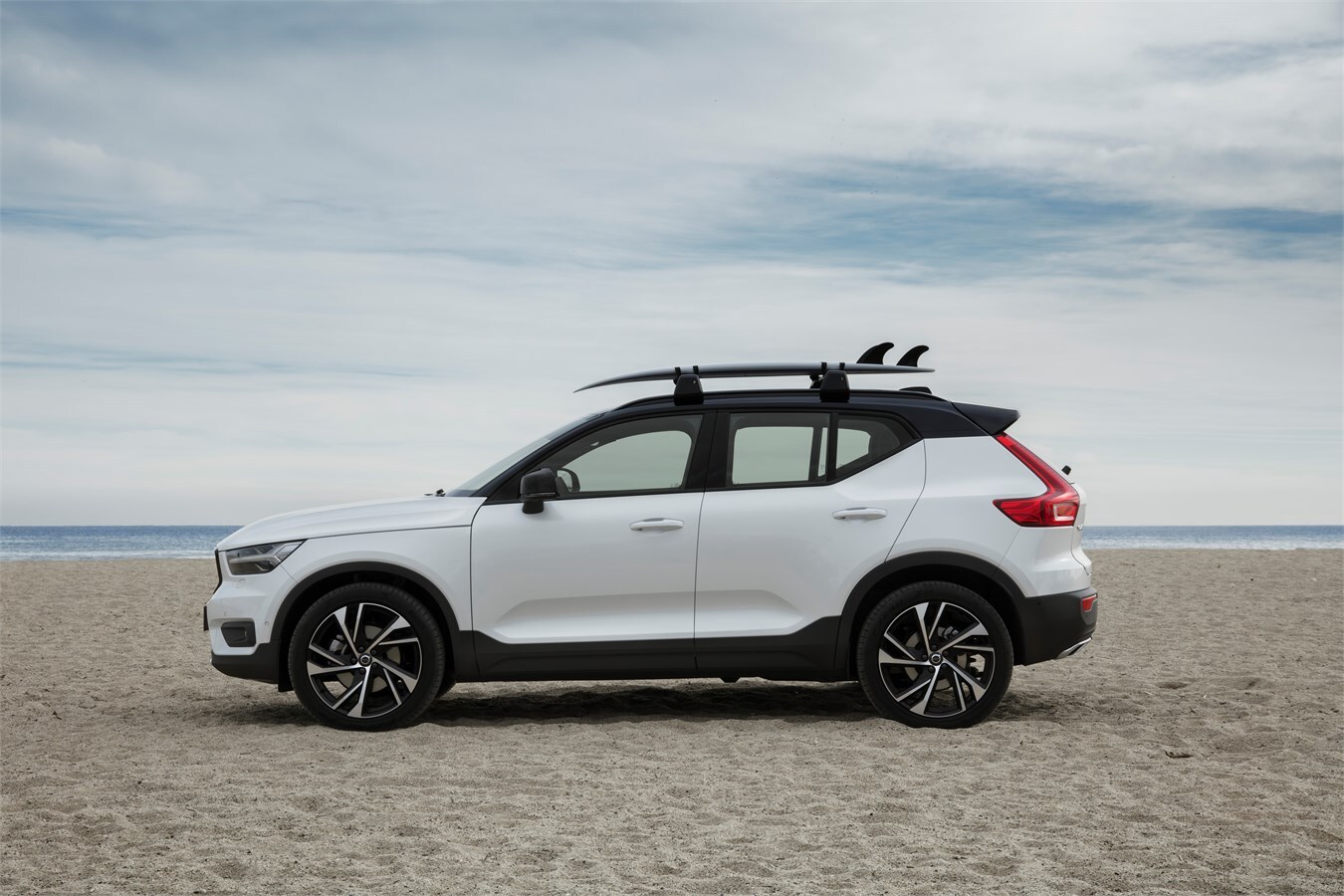 "Volvo Cars is to build cars for the new brand Lynk & Co. at the Swedish automaker's  manufacturing plant in Ghent, Belgium, starting in late 2019." READ MORE!

---
December 2017