The road to climate neutral
Fully electric by 2030
The Lovering Auto Group acknowledges Volvo Cars' plan to become a fully electric car company by 2030 – by then they want all our new cars to be pure electric.
All models available as hybrids
In 2019, Volvo Cars became the first major premium car brand to offer a plug-in hybrid powertrain on all our models.
SHOP HYBRIDS
PLUG-IN HYBRIDS
Can be driven in Pure electric mode using no gas & emitting zero tailpipe emissions.
*Improved range and horsepower are applicable to Model Year 2022 Extended Range Recharge vehicle powertrains. Your actual range will vary for many reasons, including but not limited to, driving conditions, how and where you drive, how you maintain your vehicle, battery-package/condition, and other factors. See www.fueleconomy.gov.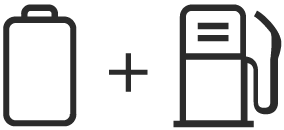 MILD HYBRIDS
Volvo's gas engine + an electric motor = lower fuel consumption & a smoother drive.
SHOP HYBRIDS
LEARN MORE ABOUT MILD HYBRIDS
But electrification is not enough
We need to reduce all our direct and indirect emissions. So we're tackling CO2 within our supply chain and operations – this includes embracing the circular economy.
Mid-decade milestones
As an interim step towards our climate neutral by 2040 target, we're aiming to reduce the lifecycle carbon footprint per vehicle by 40 per cent between 2018 and 2025.
-25%
Supply chain emissions
-25%
Operational emissions incl. logistics
-40%
Total reduction per vehicle
A long tradition of sustainability
Sustainability is fundamental to how Volvo Cars does business and their ambition has always been to lead by example. Their commitment to the environment dates back to the 1940s and today it is stronger than ever.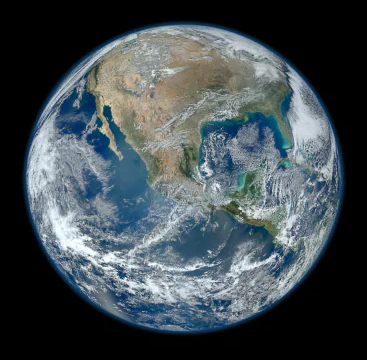 1991 – The world's first car free of CFCs
Back in the day, ozone-depleting chlorofluorocarbons (CFC) were often used in car air-conditioning systems. In response to this environmental issue, we launched the world's first car free of CFCs and two years later we eliminated these harmful molecules from our entire product line.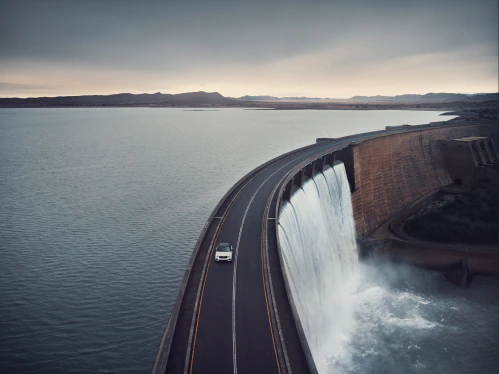 2008 – European manufacturing powered by renewable electricity
To reduce the impact our production has on the environment, we chose to rely solely on hydropower at our manufacturing plants in Europe.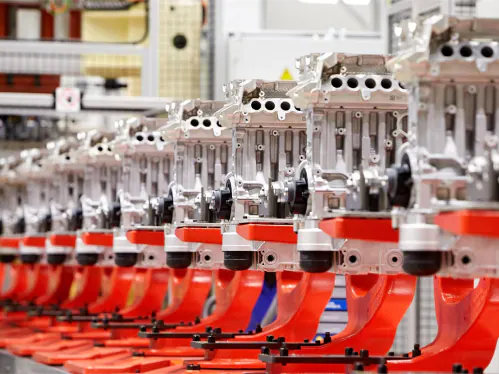 2018 – Climate-neutral engine plant in Sweden
The first plant in our global manufacturing network to become climate-neutral was located in the Swedish town of Skövde. This marked a significant step towards our company vision of having climate-neutral manufacturing operations by 2025. At the same time, Skövde became one of only a few climate-neutral automotive plants in Europe.