The Volvo Drive-E powertrain combines efficiency and power, providing Meredith drivers with a green, efficient powertrain that delivers an environmentally-conscious performance in an impeccably styled package. With plenty of other innovations like Volvo SPA, Volvo technology shows no sign of slowing down in the future. Learn more about the Drive-E advancements from your local Volvo experts, Lovering Volvo Cars Meredith.
Green Power
With more Drive-E innovations in the future, it certainly is an exciting time for Volvo. The brand is currently working its way toward fully electric vehicles and much more green and efficient engines. However, Volvo does currently offer hybrid vehicles that aim to lessen your carbon footprint.
The Volvo Drive-E consists of a powerful four-cylinder engine that combines all the right features for more power:
New Drive-E powertrain combines turbocharging and supercharging
Lower fuel consumption and emissions
Advanced transmission options
Power Mode includes an XC90 T8 twin engine plug-in hybrid that goes from 0-62 in 5.9 seconds
An Eco-Friendly Drive
Aside from being powerful on the Laconia roadways, the Volvo Drive-E offers a cleaner drive no matter where you go:
Minimizes CO2 emissions
Improves fuel economy
Lowers ownership costs
Electrification at Its Finest
The Volvo Drive-E powertrain focuses on electrification that is the hub of the upcoming plug-in hybrid models that will make their way to Tilton roads in the future:
Twin-Engine models combine traditional power with plug-in hybrid efficiency
Choose the Drive Mode that makes sense for your trip
Still benefit from the safety and luxury features Volvo is known for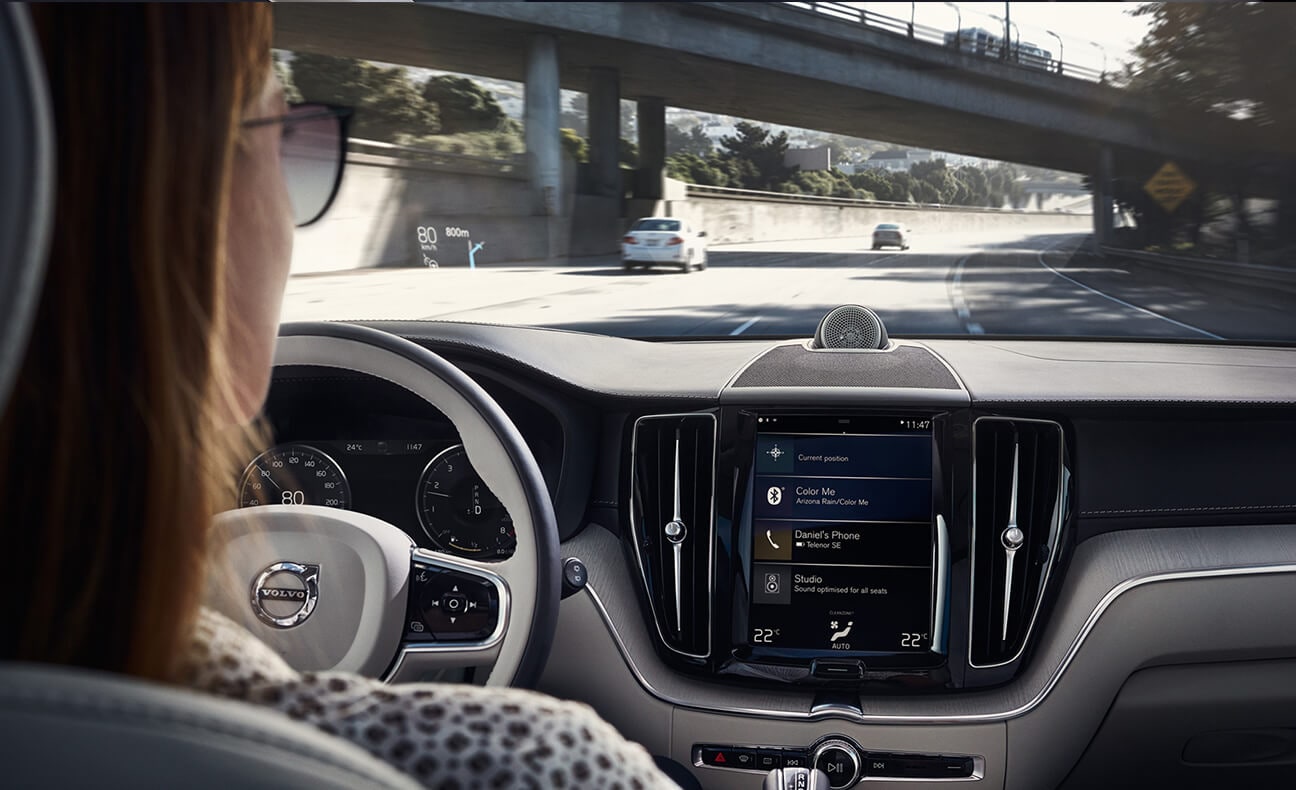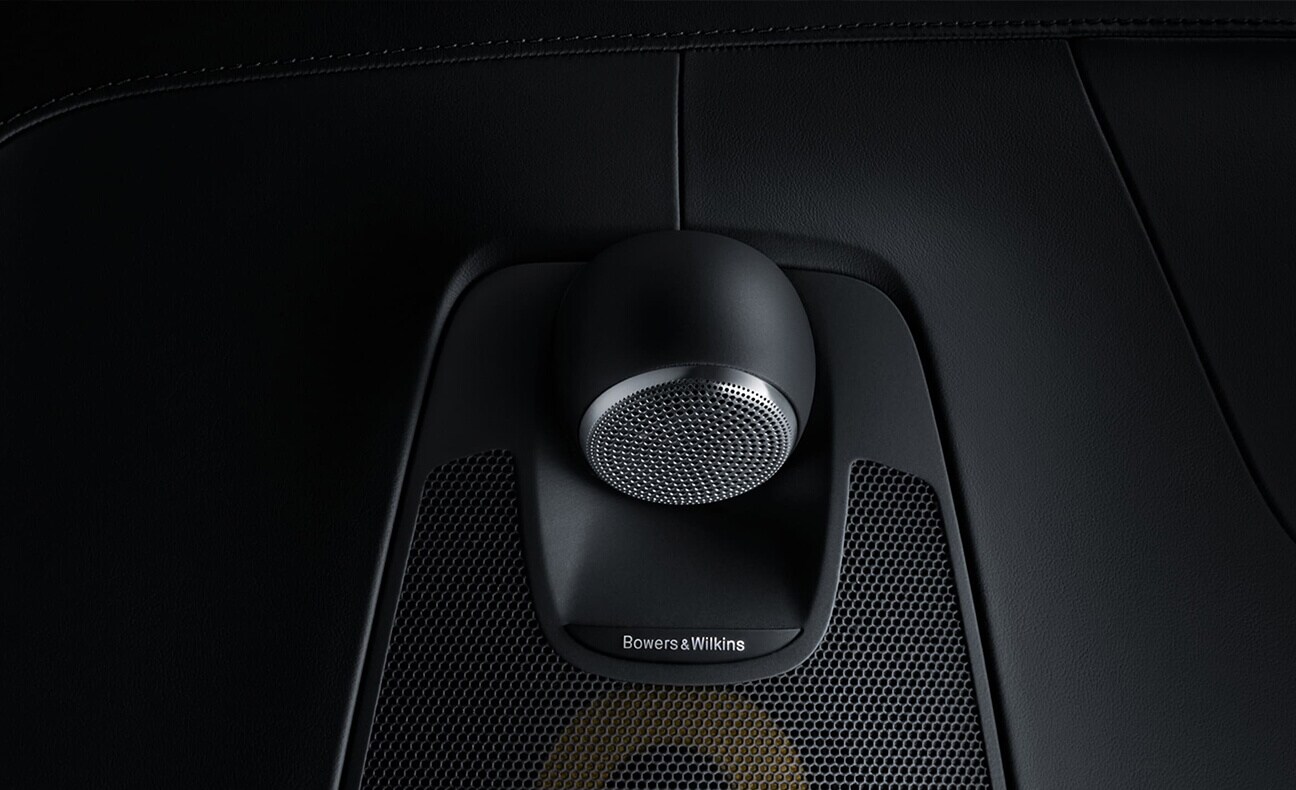 Stay in the Know at Lovering Volvo Cars Meredith
If you're interested in one of the hybrid Volvo models on the market today, including the XC90, XC60, and S90 hybrids, check out our current selection at Lovering Volvo Cars Meredith and contact us for a test drive.