Visit Lovering With Confidence
An update on COVID-19 - Feb. 24th, 2022
Each customer who contacts one of our dealerships, no matter if they're looking to buy, sell, or service a vehicle, will be treated like part of the Lovering family. It's this dedication to unparalleled service that has given us our reputation as one of the most trusted dealerships in the state of New Hampshire.
Speaking of service and trust, we'd like to take this opportunity to update you on the current policies and procedures at our facilities.
We invite you to visit The Lovering Automotive Group with confidence and look forward to serving all of your automotive needs.
Our Mask Policy
Masks are now optional for both our valued customers and staff members. If you prefer the employee you're working with to wear a mask, they will happily oblige.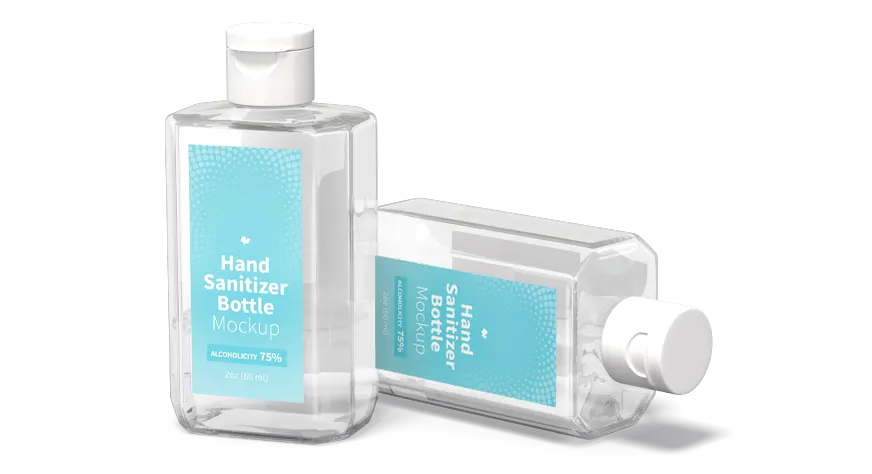 Sanitization
All areas are thoroughly cleaned and disinfected daily. All customer areas and frequently touched surfaces are cleaned and disinfected on a regular basis.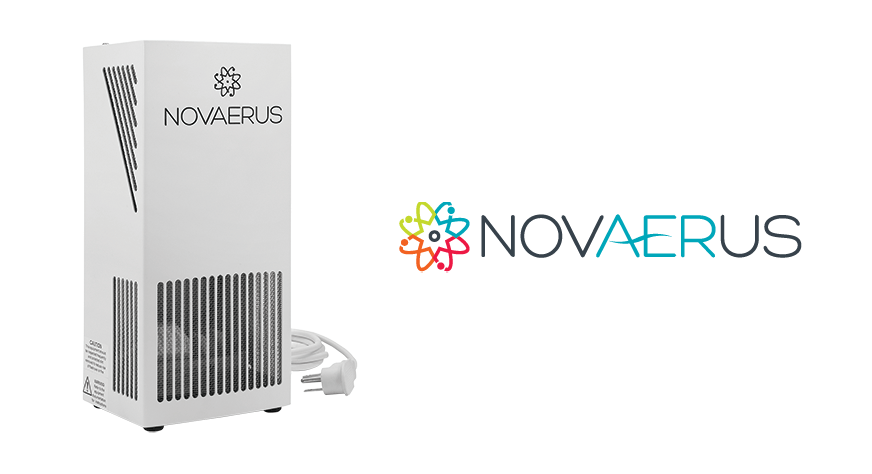 Novaerus Air Purifiers
We've installed Novaerus Air Purifiers in all of our showrooms, back offices, service departments, customer waiting areas, sales manager offices, and finance offices. These medical grade air purification devices are the first line of protection against airborne viruses and bacteria.

PermaSafe
Lovering Volvo Cars is now offering PermaSafe, a vehicle disinfection and long-term antimicrobial protection system that meets the EPA's criteria for use against COVID-19.
We would like to extend a most sincere and gracious 'Thank You' to all of you who have put your trust in the Lovering Auto Group during these challenging and uncertain times.
We are highly optimistic about what lies ahead for all of us.
Sincerely,
The Lovering Family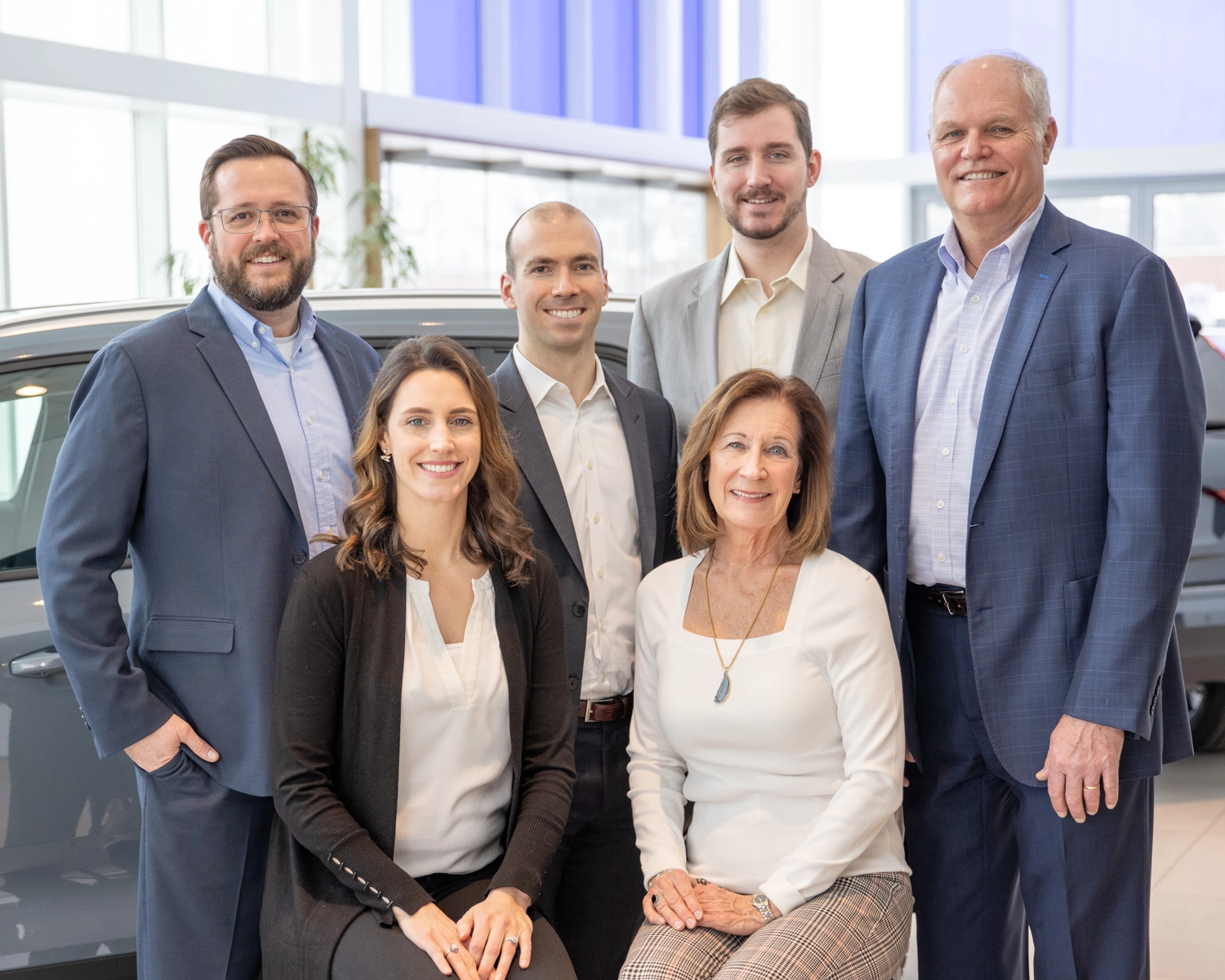 Government and public health guidelines regarding COVID-19 and COVID-19 vaccines are changing rapidly as new information becomes available, further research is conducted, and additional vaccines are approved and distributed. The Lovering Automotive Group reserves the right to modify its policies at any time in its sole discretion to adapt to changing circumstances and business needs, consistent with its commitment to maintaining a safe and healthy workplace.