Reputation Report 2022 Award
All 3 Lovering Dealerships Ranked Top 10 Nationwide
Amongst All U.S. Dealers!
Lovering Volvo Cars Concord was ranked #1 amongst all U.S. dealers with Lovering Volvo Cars Meredith and Lovering Volvo Cars Nashua ranking closely behind in the top 10 spots in the Automotive Industry Reputation Report 2022 by Reputation.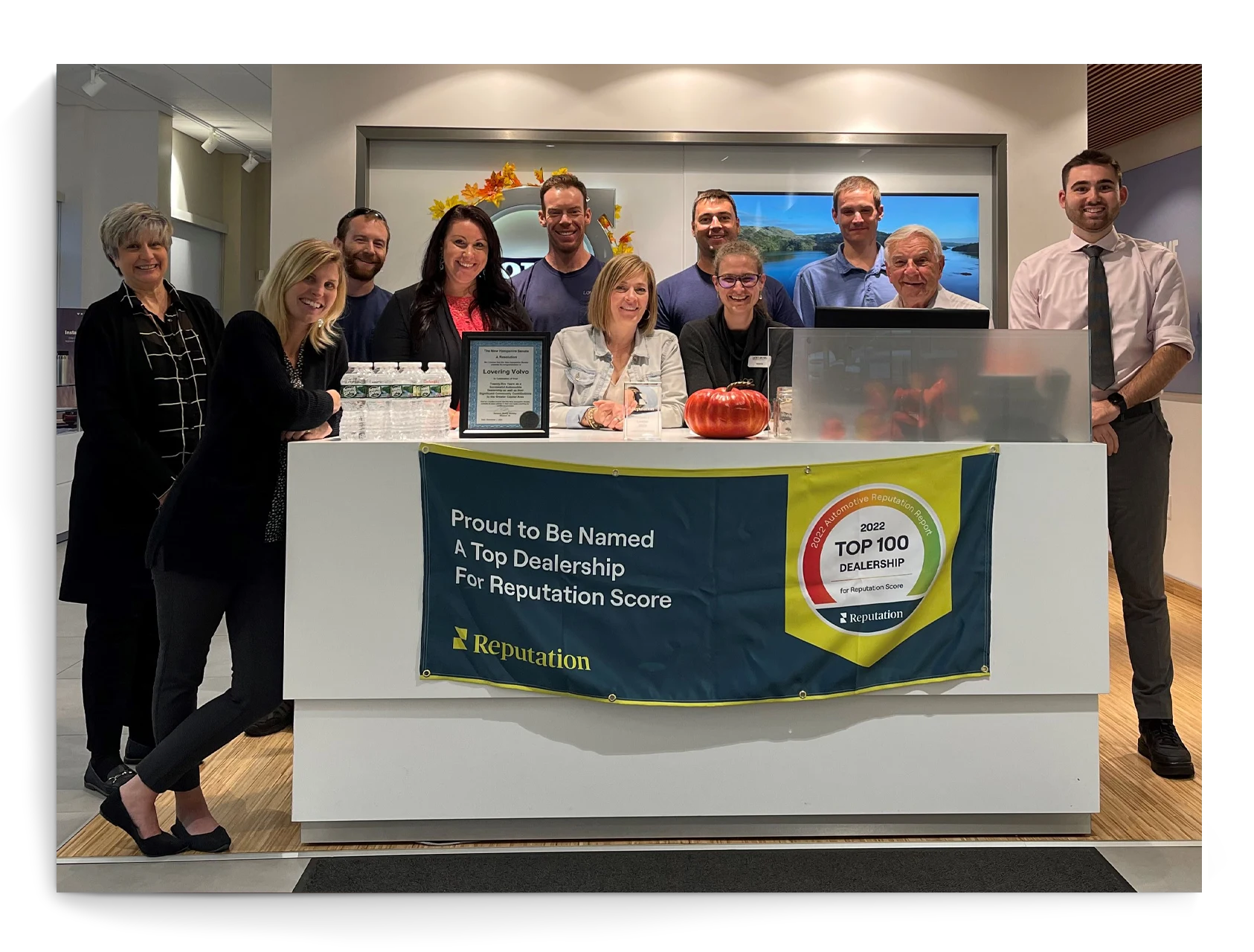 ABOUT THE REPORT
Reputation Report Automotive Industry '22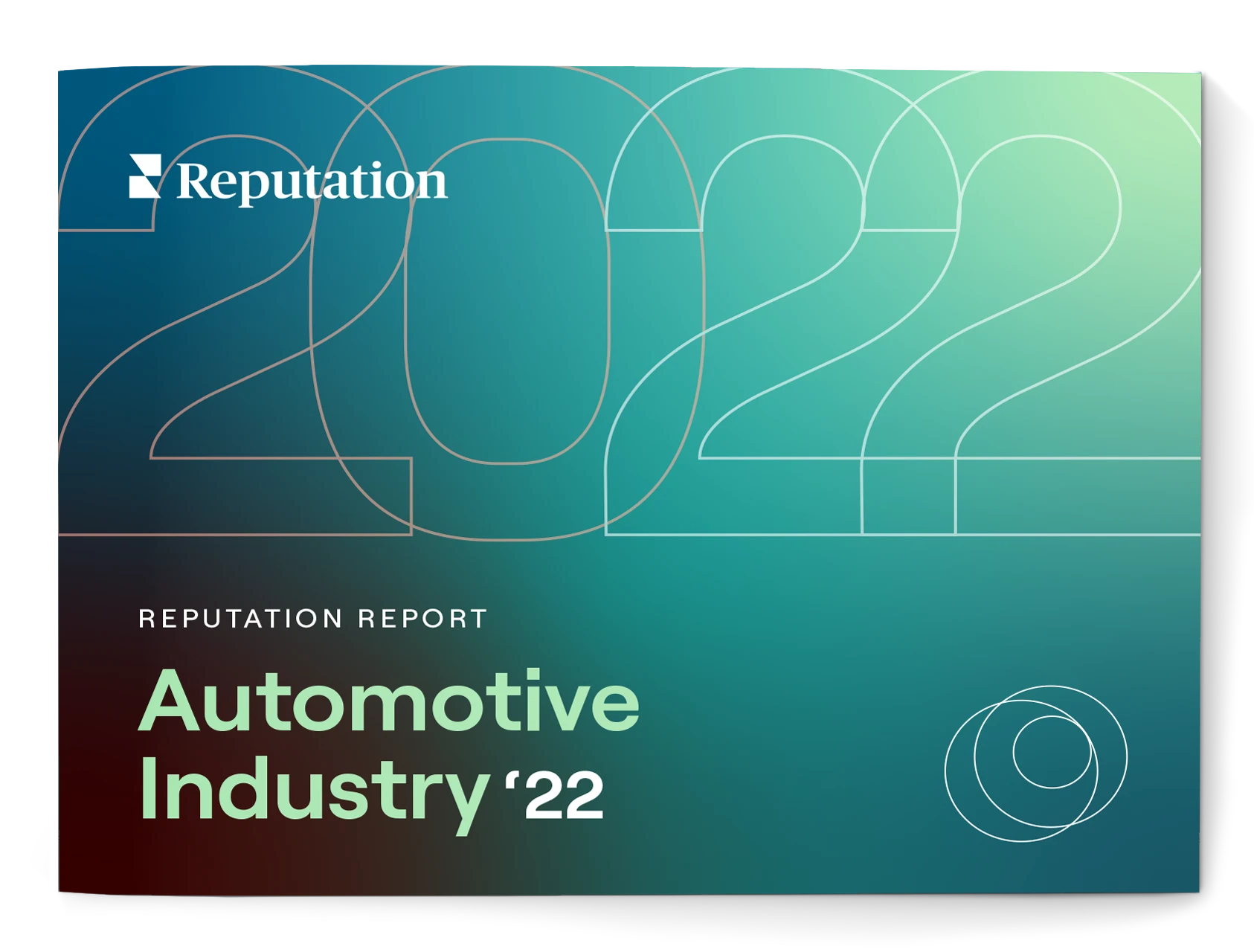 Reputation sought out to understand who are the world's top automotive manufacturers, dealer groups, and dealerships.
After analyzing 5 million customer reviews and surveying buyers about how they use digital to shop for cars, Reputation created its Automotive Industry Reputation Report 2022.
-Vanessa Delegas, President & CEO Lovering Auto Group
"We are so thrilled to have all three of our dealerships ranked in the top 10 nationally - and to take the top spot at #1 for Lovering Volvo Cars Concord. We look forward to continuing excellent relationships with our customers!"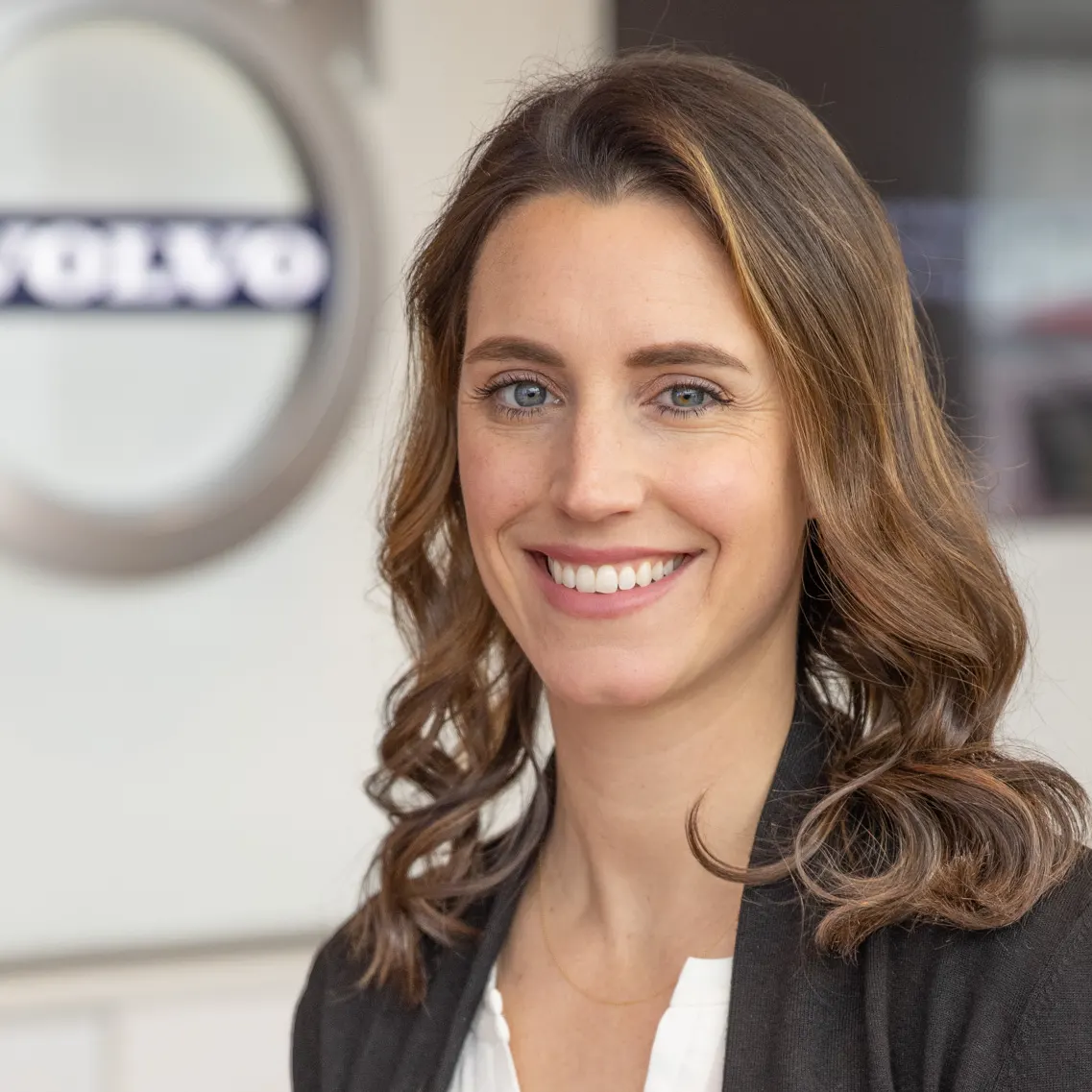 FAMILY OWNED & OPERATED
Proudly Serving NH Since 1996
Family-owned and operated for 26 years and counting, the Lovering Auto Group wants every customer to leave thinking they can't imagine doing business elsewhere for their automotive needs.
Visit us at any of our 3 dealership locations to experience our truly exceptional customer service!
Learn More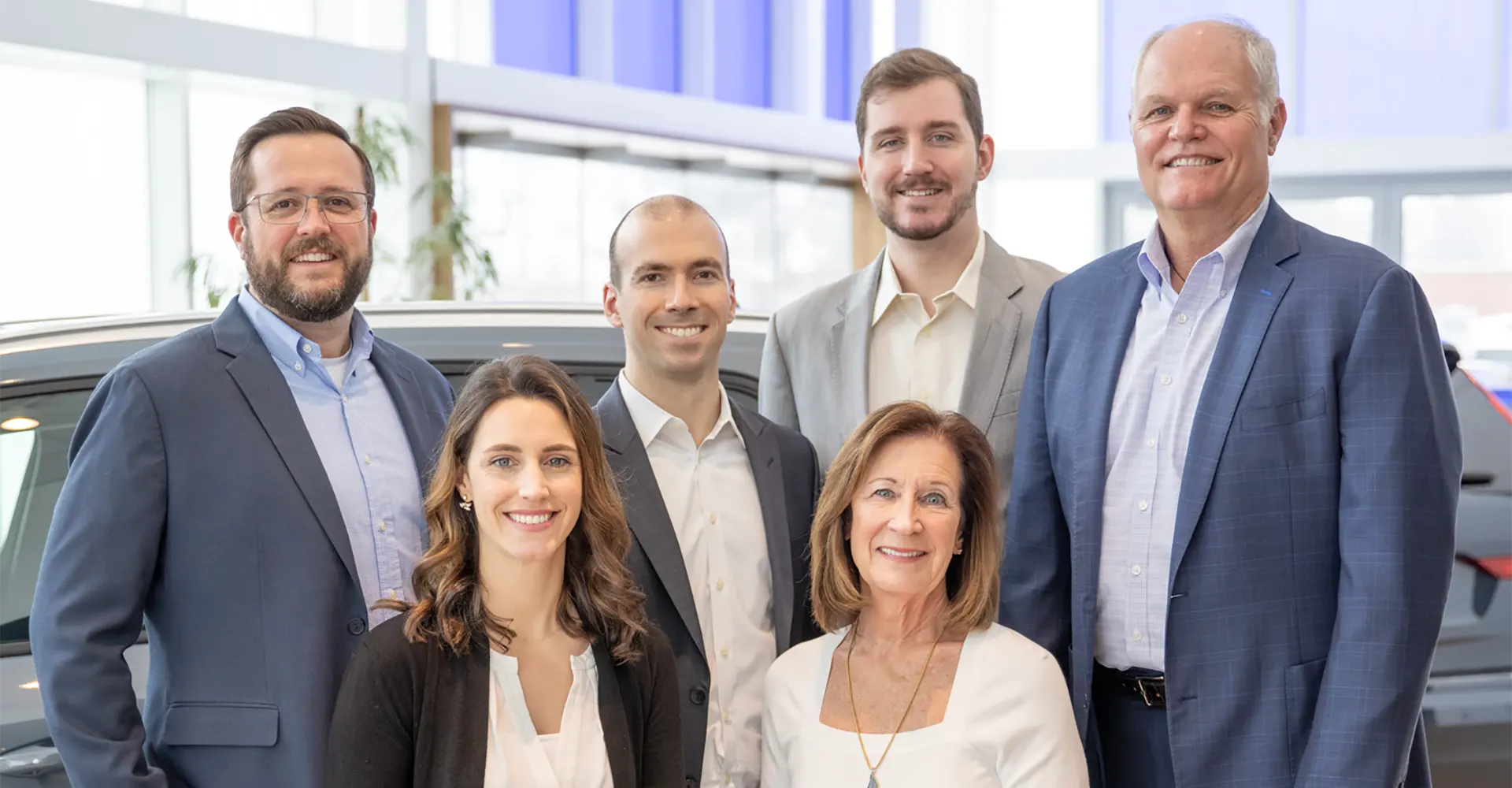 CREATING A COMPANY TO LOVE
Our Purpose Is To Make Life Better One Small Change at a Time
At Lovering Auto Group, we firmly believe our success is dependent upon the collective energy, intelligence, and contributions of all of our valued Team Members.
GIVING BACK IS AT THE CORE OF OUR BUSINESS.
Community Involvement
We specifically have a passion for missions that relate to education, women's empowerment, physical and mental health, animal welfare, veterans, and children.
Learn More