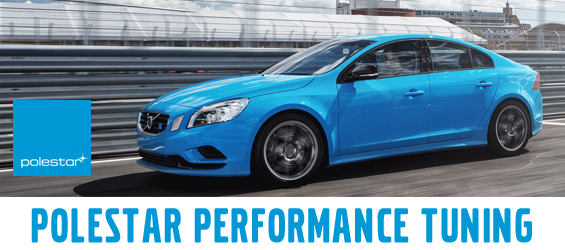 Polestar is a super efficient tuning software that optimizes the output of Volvo's T5 and T6 engines.
For the T5, it increases horsepower from 227 to 250, while increasing torque from 238 to 273 lb. ft. For the T6 model, the horsepower goes from 300 to 325, with torque increasing from 325 to 354 lb. ft.
Polestar provides the kind of enhanced performance that kicks in when it's needed most. Polestar will not impact the certified fuel economy or emissions, and Volvo's factory warranty is not affected provided it is installed at an authorized Volvo retailer.
The installed price for the T5 Polestar Performance Upgrade is $1,295 and is available for most 2008 and newer C30, S40 and C70 models at Lovering Volvo.
The installed price for the T6 Polestar Performance Upgrade is $1,495 and is available for 2011 and newer S60, XC60 and XC70 models at Lovering Volvo.
Polestar's fully integrated, sophisticated tune is not a "bolt-on" solution. For example the upgrade re-optimizes and keeps full functionality in all of the many built-in safety functions designed to save the engine in case of a partial system malfunction. It has been developed and thoroughly tested at the Volvo Engine Laboratories using the same elaborate testing procedures that Volvo uses for their standard engines.
The software re-calibrates hundreds of parameters that control the engine. The changes include:
 Increase of turbocharger boost pressure
 Re-optimization of ignition- and fuel-mapping
 Re-calibration of throttle-response
Call your Lovering Volvo Service Department at the Service number on the right for more information or to schedule an appointment.