2023 Volvo XC60 Order Guide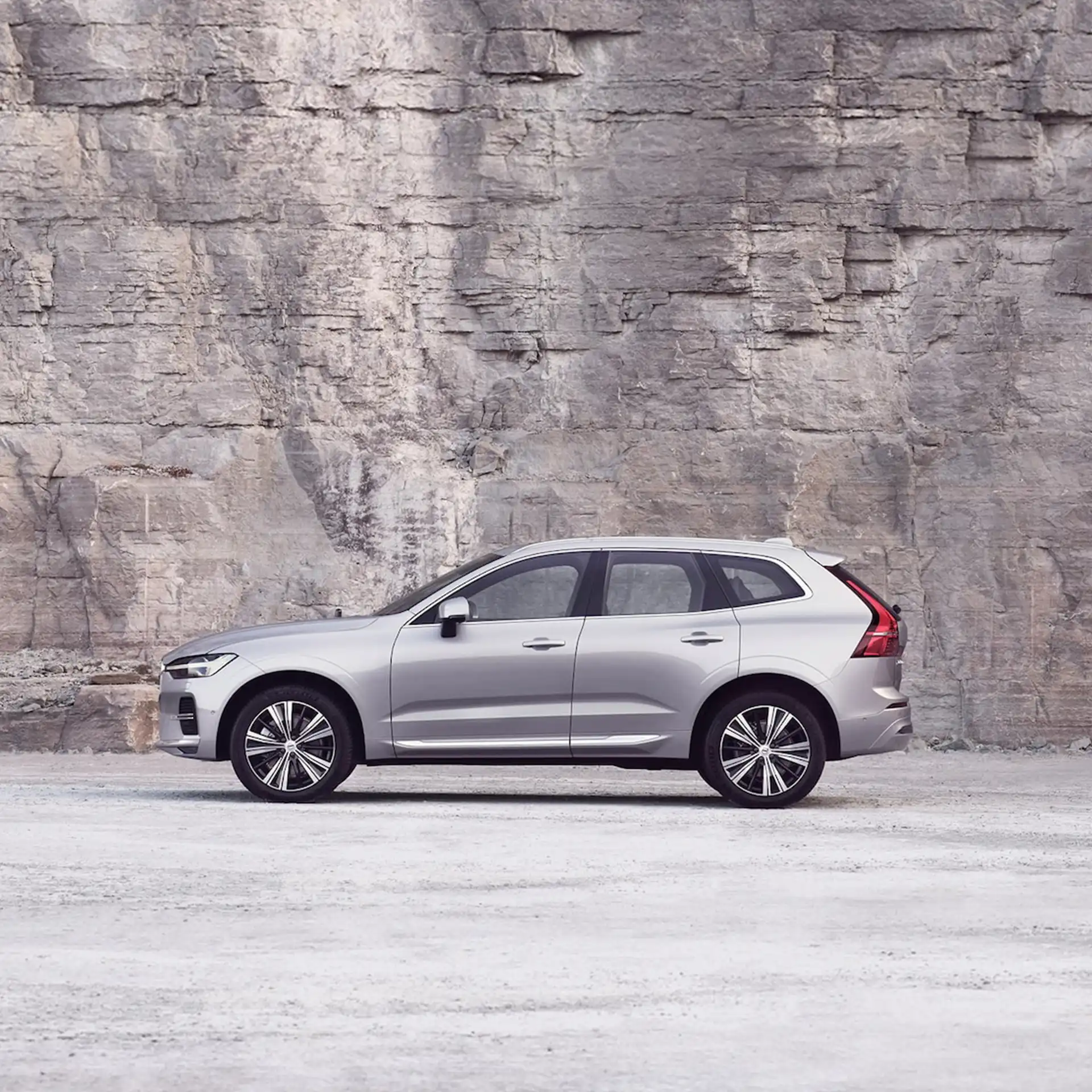 Model Year 2023 XC60 Order Guide
For the 2023 model year, Volvo Cars is completely changing how they configure their vehicles including new equipment levels and exterior executions. The end result is more flexibility and customization for you to get a Volvo vehicle that has the equipment and design styling you desire.
More specifically, Volvo Cars vehicles will no longer be sold in the previously known Momentum, R‑Design and Inscription trims. Depending on the vehicle, there may be a variety of equipment levels to choose from (Core, Plus or Ultimate) and exterior executions (Base, Bright, and Dark). Additionally, there will be a limited number of single options available to add on to the different Core, Plus and Ultimate levels.
Below is a build guide for the 2023 Volvo XC60 detailing how this vehicle will be offered.
Please kindly note that this information is based on what Volvo Cars has currently provided. It is subject to change and will be updated accordingly.
2023 Volvo XC60 Equipment Levels
| | |
| --- | --- |
| Core | Most closely resembles the former Momentum level. This standard equipment level still boasts plenty of safety and luxury. |
| Plus | More well‑equipped than Core, Plus offers customers additional safety, luxury, and technology features. |
| Ultimate | Showcasing Volvo Car's most advanced and progressive features, the Ultimate offers the most highly equipped vehicles. |
2023 Volvo XC60 Exterior Executions
There will be a wider choice of different interiors/upholsteries and wheels available to choose from for the different exterior executions of the 2023 Volvo XC60. Interiors that in previous years were limited only for certain exteriors will now be much more available.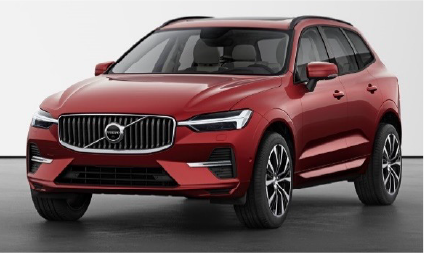 Base
Similar to previous Momentum exterior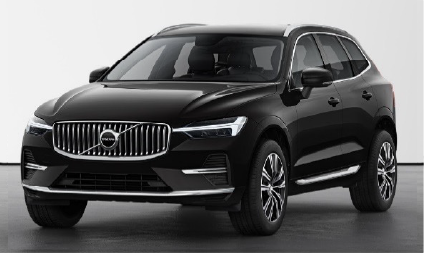 Dark
Similar to previous R‑Design exterior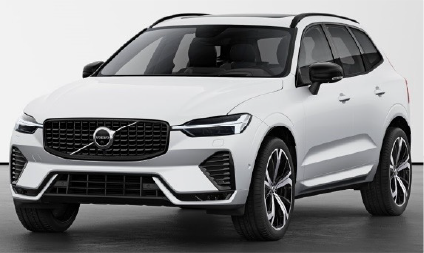 Bright
Similar to previous Inscription exterior
2023 XC60 Equipment Level & Exterior Execution Configurations
Core*

Plus

Ultimate

B5 AWD

5‑Seater

5‑Seater

Available in Bright & Dark

5‑Seater

Available in Bright & Dark

B6 AWD

5‑Seater

Available in Bright & Dark

Recharge T8 eAWD

5‑Seater

5‑Seater

Available in Bright & Dark

5‑Seater

Available in Bright & Dark
*B5 CORE comes with a Base exterior, formerly known as a Momentum. The Recharge CORE comes with a Bright exterior
Contact Us To Learn More
2022 to 2023 Model Year XC60 Comparison
For popular build configuration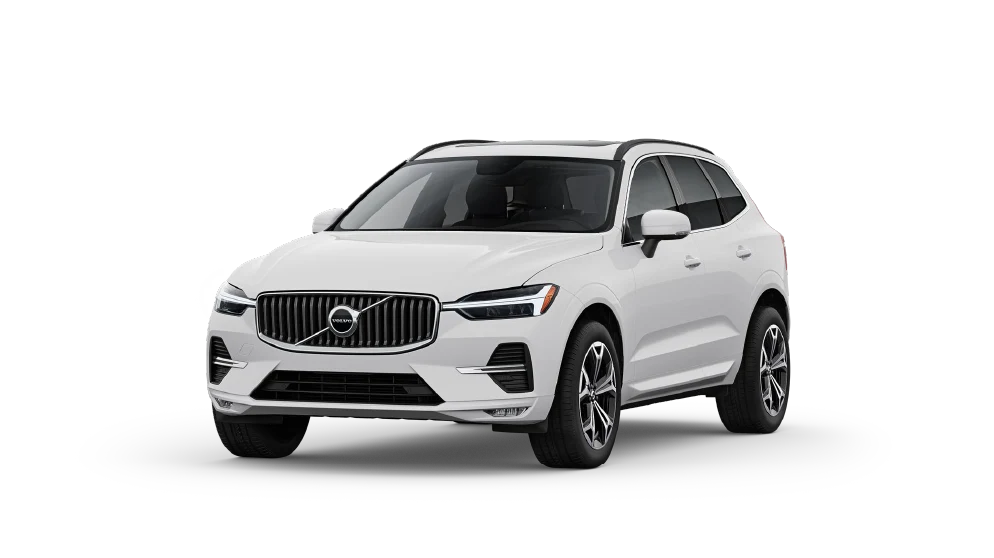 MY22 XC60 B5 AWD Momentum
The below equipment were all available options (but not standard) adding to the overall cost of this 2022 model.
Advanced Package
Climate Package
Leather
19" Wheel Upgrade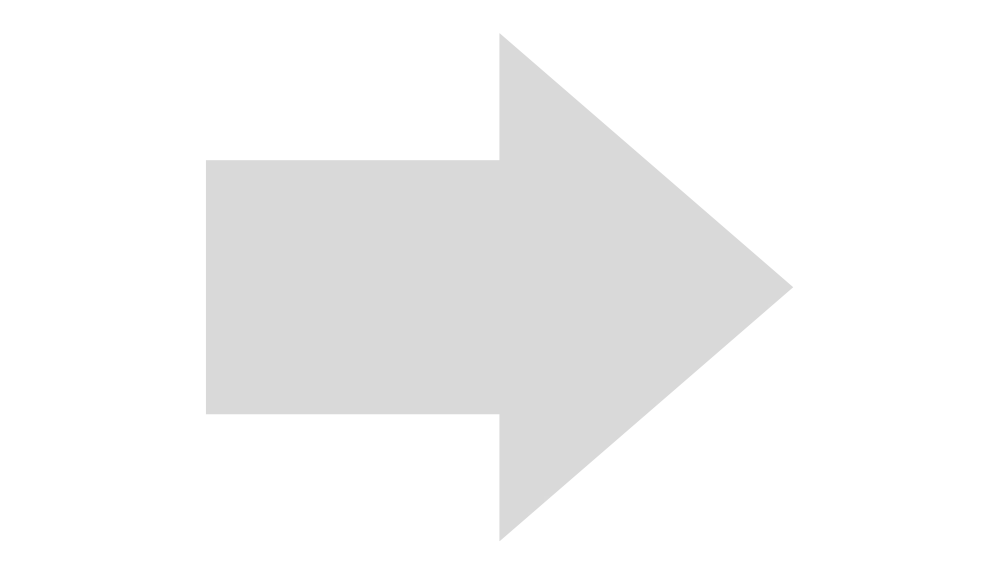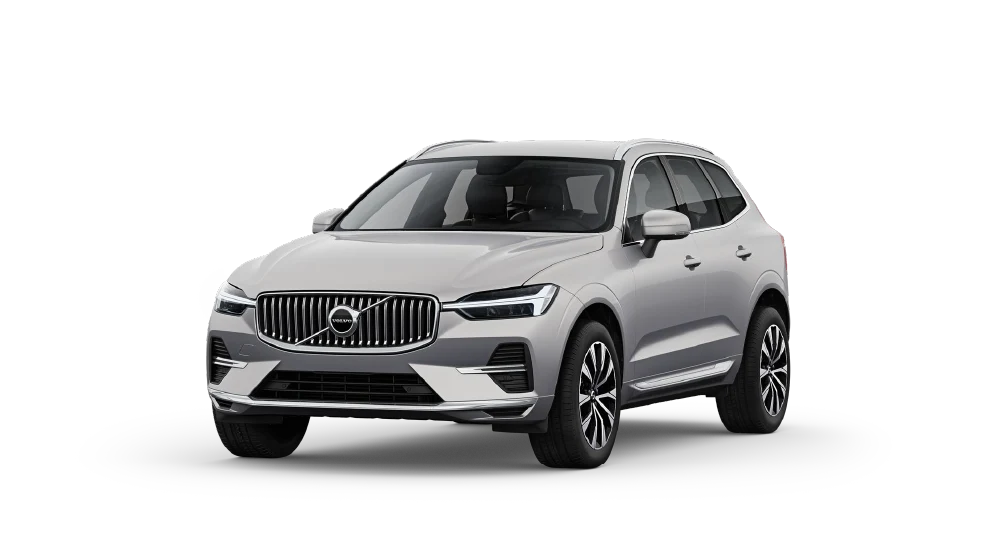 MY23 XC60 B5 AWD Plus, Bright
The comparable 2023 model now has many more standard features, including equipment found in the Advanced Package, over the 2022 model with the ability to add options like:
Climate Package
Air Purifier
2023 Volvo XC60 Engine Updates
An Improved Mild Hybrid Drivetrain for 2023
For the 2023 XC60 a new 48V system or better known as a Mild Hybrid is made standard for each powertrain except for the Recharge models. Mild Hybrid technology helps to use fuel in a more efficient way, it recovers energy generated by braking. When you press the brake pedal or use engine braking, the kinetic energy that otherwise would have been lost in heat is converted into electric energy and fed into the 48V battery. Some benefits of the mild hybrid are: a more comfortable driving experience with the engine restarting seamlessly and a smoother acceleration from a standstill.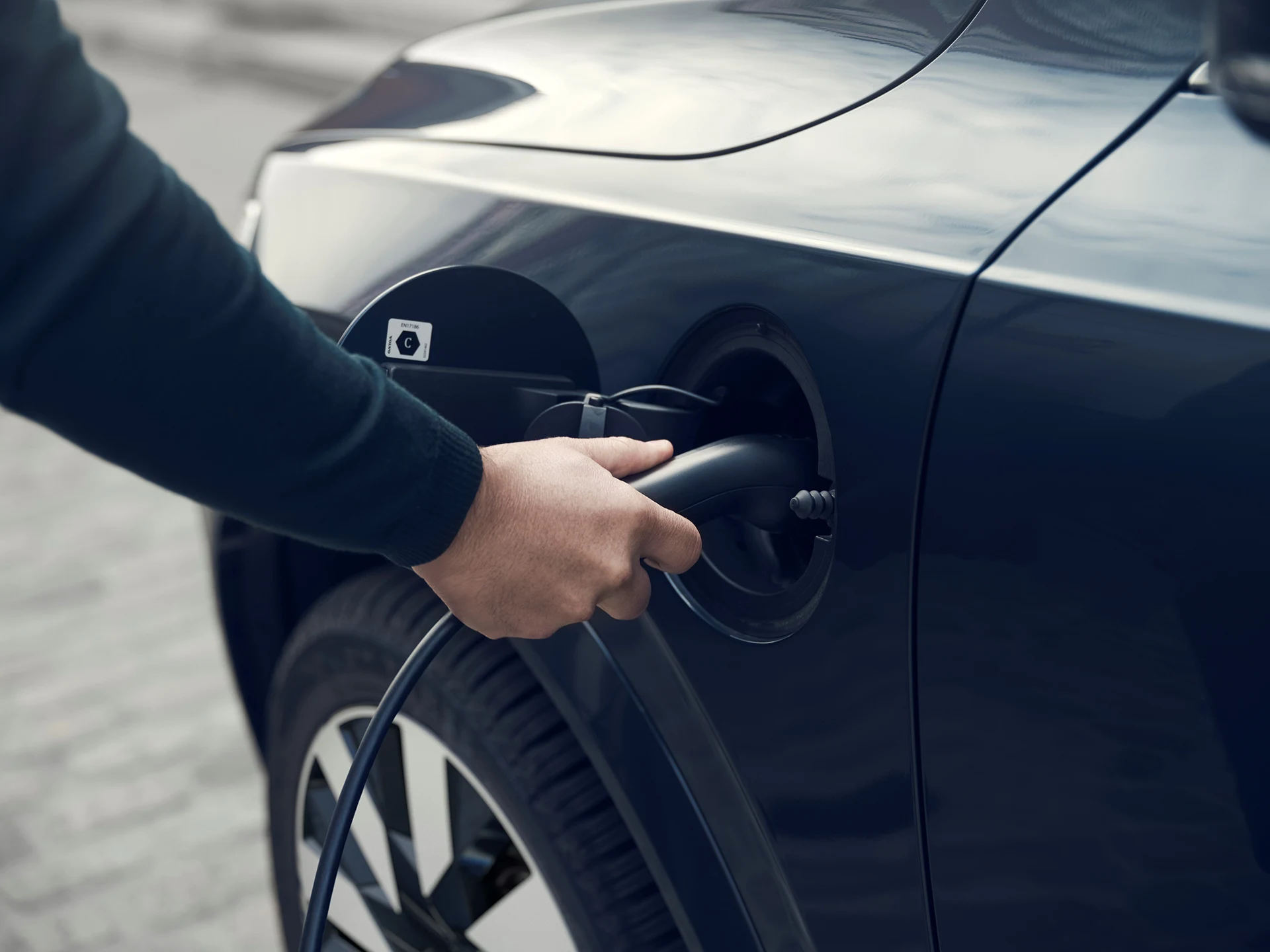 What is the new recharge Plug‑in Hybrid Powertrain (T8)?
Introduced already mid MY22, the improved Recharge plug‑in hybrid powertrain delivers significant improvements to electric range, CO2 emissions and drivability. The longer‑range battery includes a third layer of cells that provides an energy increase from 11.6 kWh to 18.8 kWh, enhancing EV range and horsepower. In addition, the new rear electric motor power has been upgraded from 65 kW / 87HP to 107 kW / 143HP, bringing the total system output to a combined 455HP (the internal combustion engine horsepower rating drops by one to 312). It delivers an increase of 64% in power in the rear wheels, resulting in faster 0‑60 mph times as well as improvements in the AWD capability.
How can we help?
* Indicates a required field